Why to choose Essaouira for your Kitesurf Holidays? What to do after your Surf lesson? How come to Essaouira? Find all the tips to prepare your Kitesurf & Surf trip to Essaouira and read some information about the city !
Located on the windy Atlantic coast, about two hours southwest of Marrakesh, is the small city of Essaouria. "Swerah" as locals call it, or it's old Portuguese name "Mogador". This blue seaside town combines some of the best of what Morocco has to offer — excellent beaches, great food and vibrant culture — with a chill atmosphere that isn't as prominent in other parts of the country.
This vibrant city has a long history of colonization. The Portuguese were responsible for the construction of the massive stone walls that still surround the old medina of Essaouira. This, among other reasons, is why it is listed as a UNESCO World Heritage site.
With its long beach, calm harbor and friendly locals, Essaouria has developed into one of the more tranquil spots in Morocco. Surfers glide over the waves, the call of seagulls echo, and fishing boats pull into harbor. The salt air here is a crisp respite after a few days in Marrakesh or the heat of the Sahara.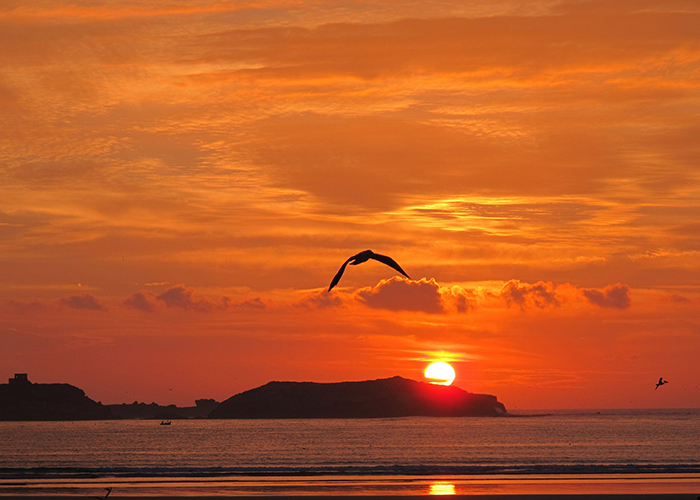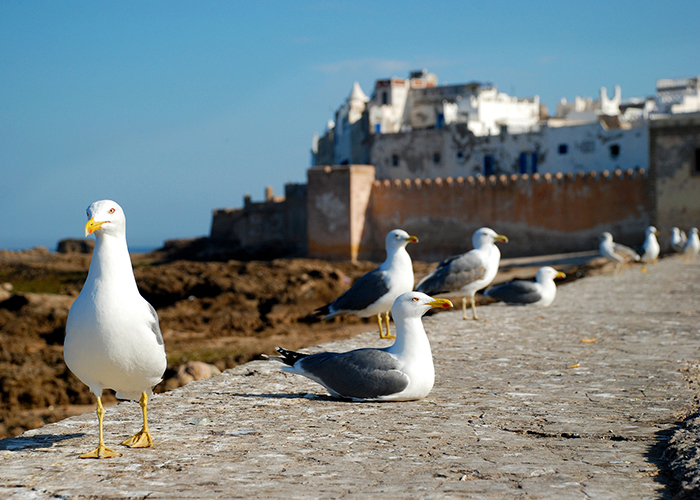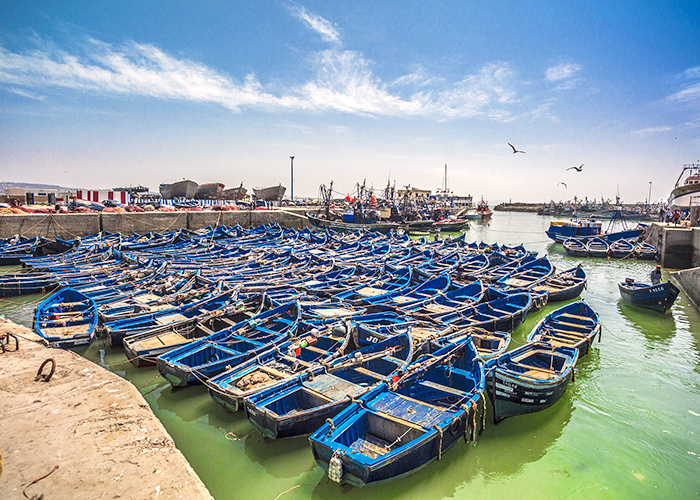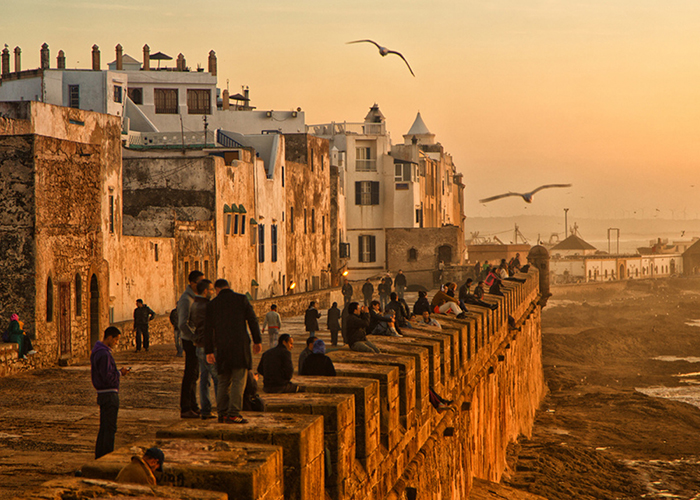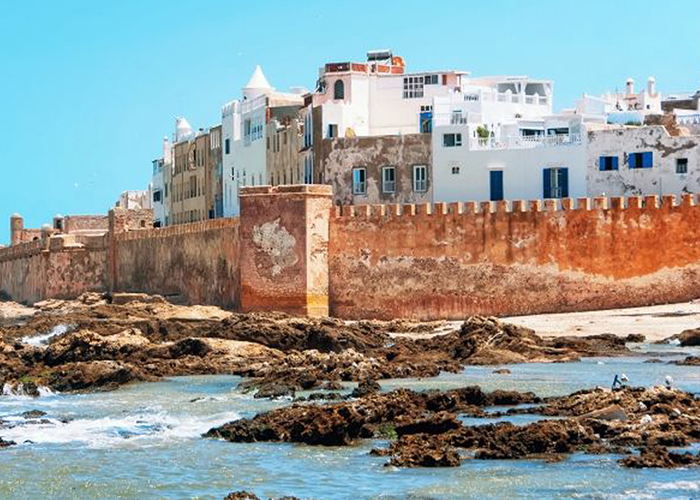 a maximum
of activities & leasures
Essaouira is not only a Kitesurf & Surf destination. The city offers a large range of activities, for all tastes, to enjoy the best of what Morocco has to offer.
direct flights for essaouira
transfer from another city
Send us a message, we reply within 24 hours.
Copyright © 2020 Essaouira Kite Paradise