Are you a beginner or an experienced surfer? Have you ever tried SUP? Do you want to discover surfing spots around Essaouira? Do you need to rent a surfboard to hit the waves solo? Welcome to Essaouira Kite Paradise, SUP & Surf School. Surf Lessons & Board Rental in Essaouira!
surf lesson & course's programme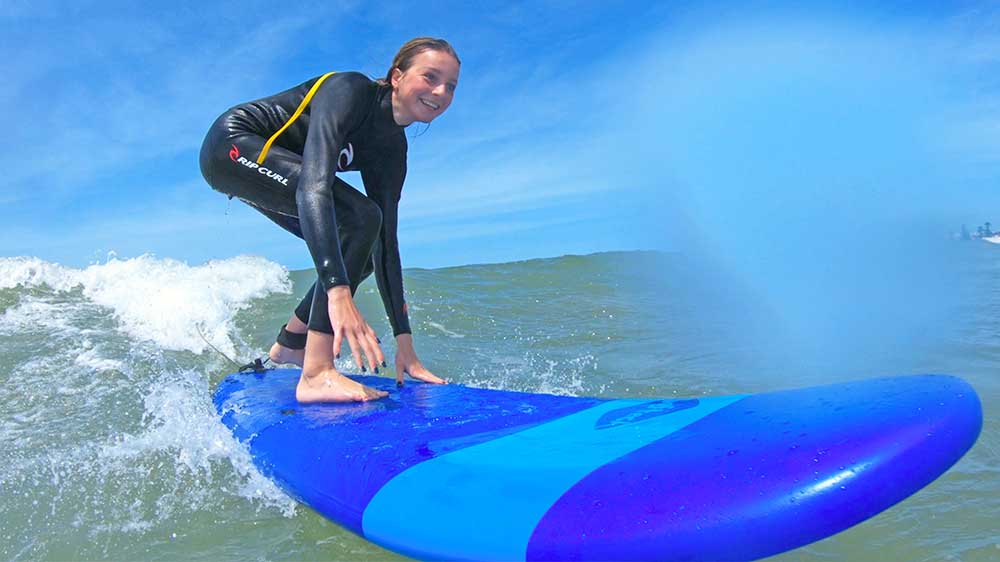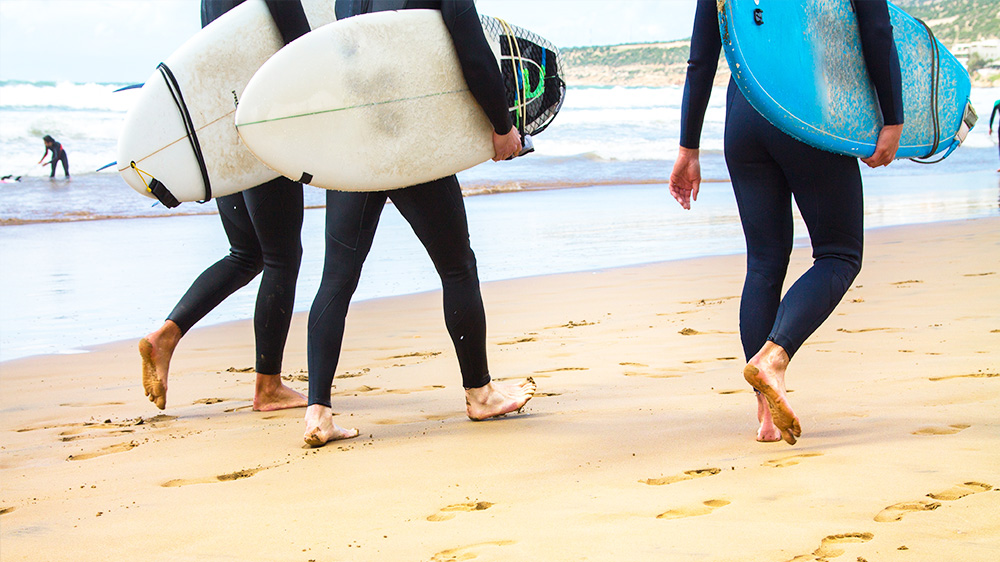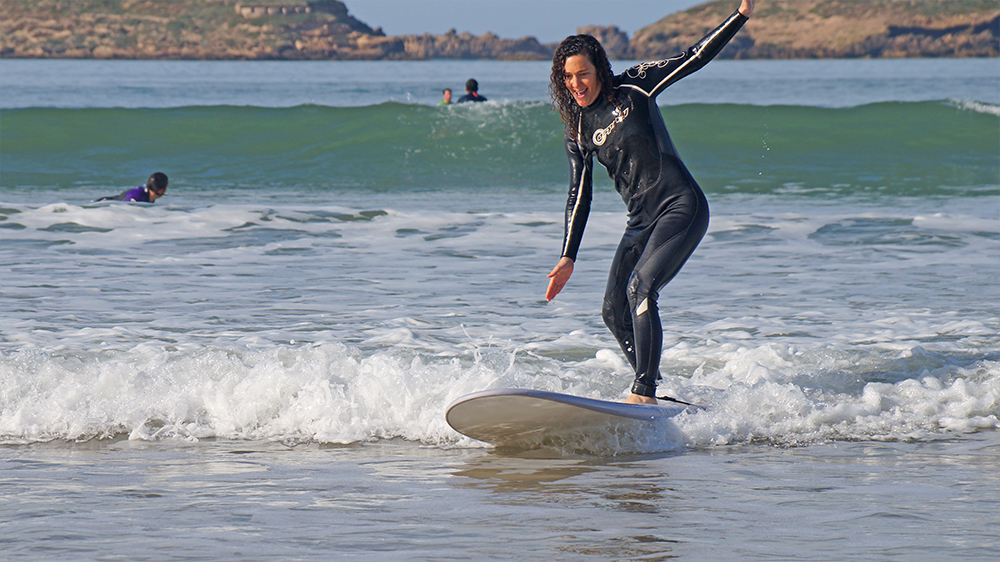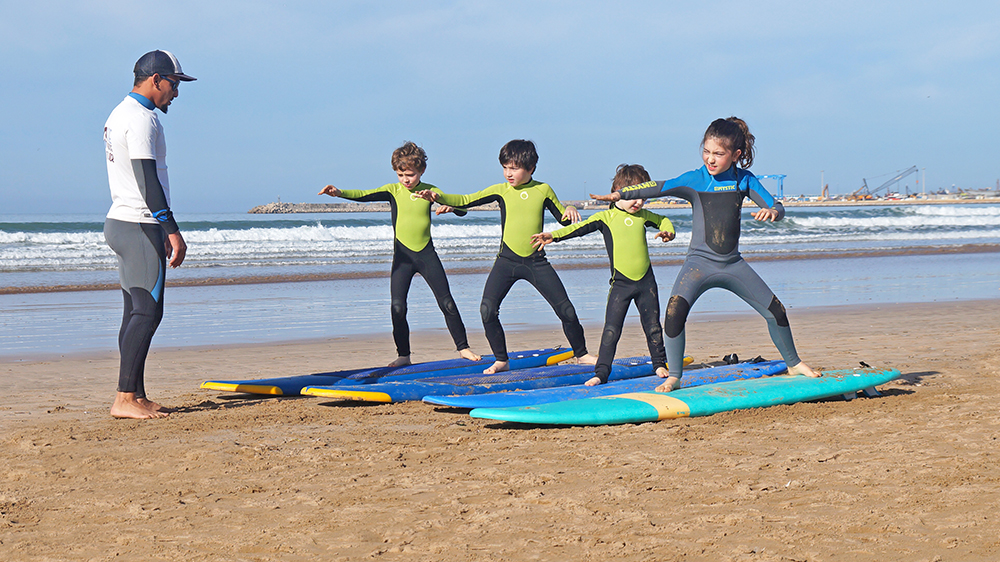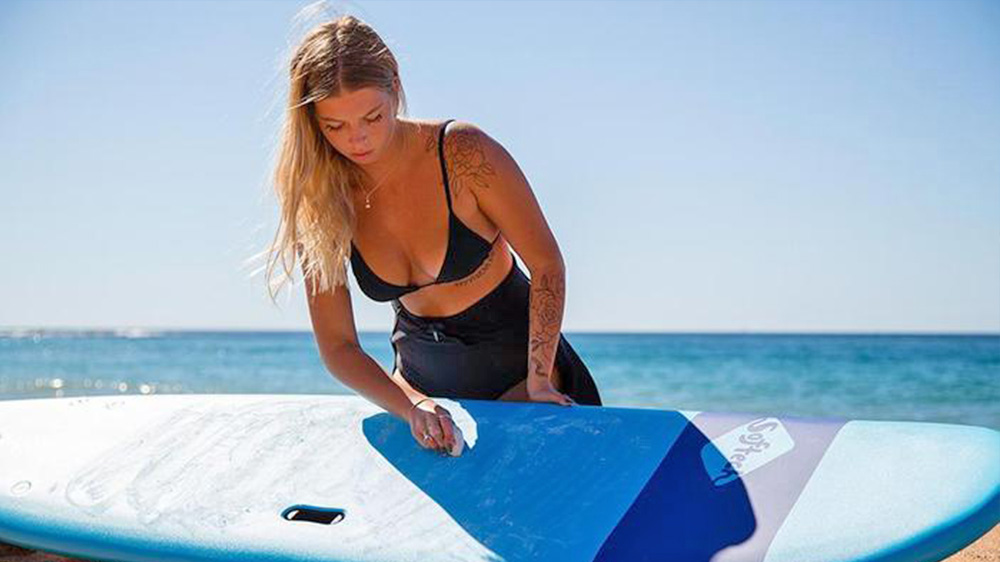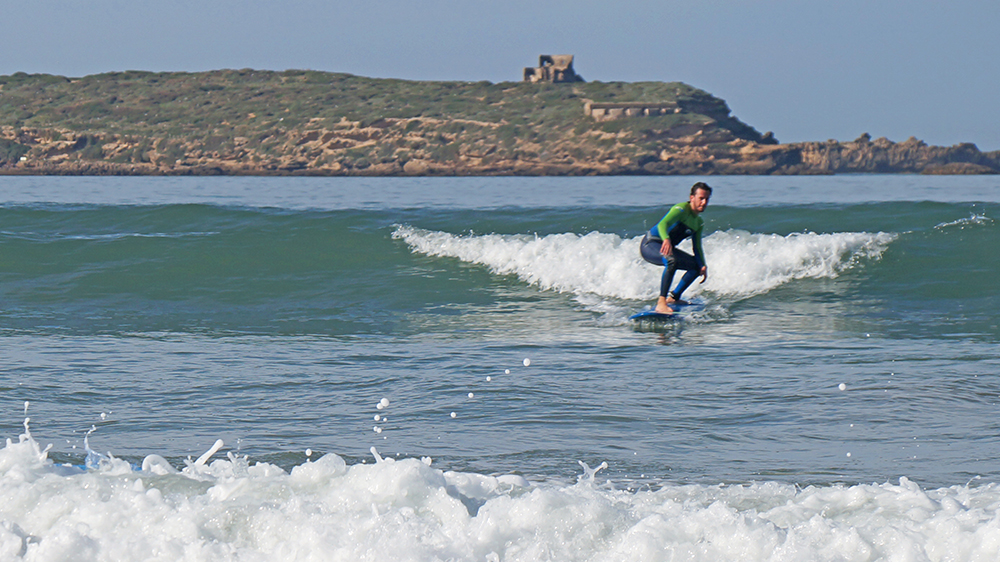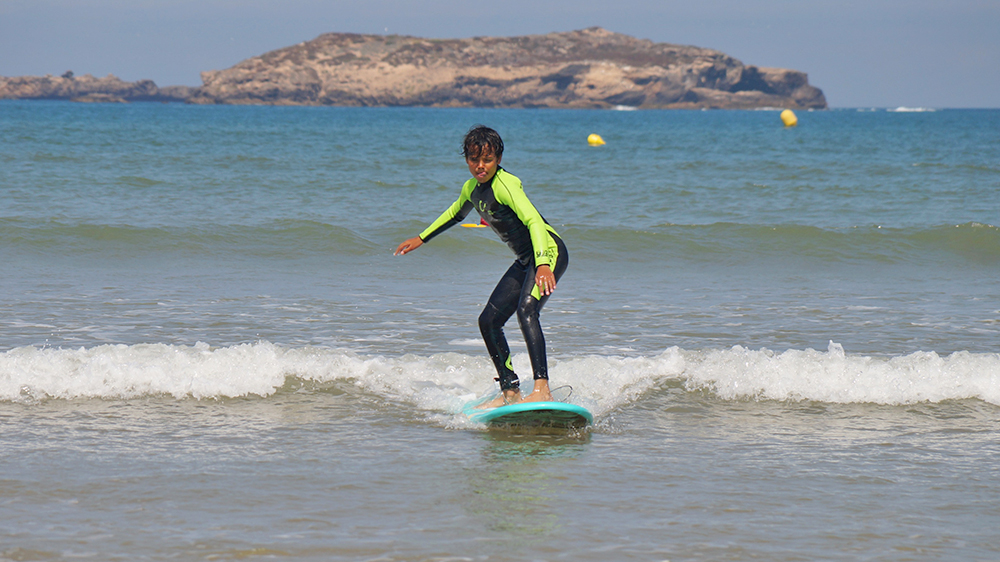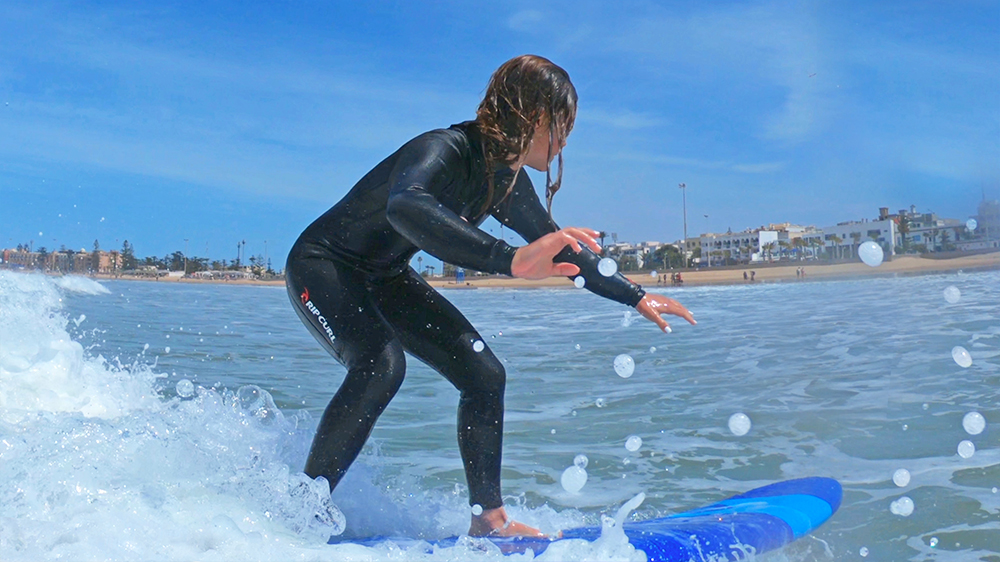 Surf lesson & course prices
surfing spot
The islands of Mogador filter the swell and let beautiful waves pass. The spot is very safe without rip currents and rocks.
You can surf throughout the entire year in Essaouira. Winter is the highlight surfing season, with a bigger swell.Essaouira Bay is a perfect spot to learn surfing, for beginners and kids.
surfing lessons for all skills level
With us you will be up on the board and riding in no time! We teach surf in a safe way. Every team member is chosen for being kind, patient and open. Our centre offers different sizes of boards : short board , longboards, beginner softboards and SUP board, which enable everyone to have some safe fun in the waves.
Kids and beginners are welcome !
Surfboards rental in Essaouira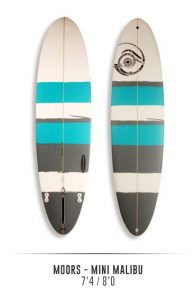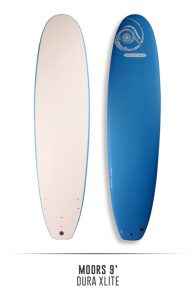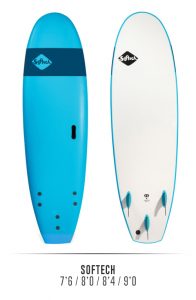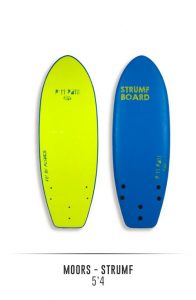 | PRICES € | 1H | 2H | 1/2 D | 1D | 5D |
| --- | --- | --- | --- | --- | --- |
| | | | | | |
| | | | | | |
SURF TRIP in the region of Essaouira
Surf trips to Sidi Kaouki & Imsouane can be organized to find the best waves and discover the secret spots of the region. All you need to do is turn up with a towel – we'll provide everything else. We will share 2 surf sessions and a fresh fish meal next to the beach. Depending of the condition, we can drive you to different spots of the region :
Sidi Kaouki is a quiet village 30km south of Essaouira. Long open beachbreak with loads of punchy peaks and a bit of reef at the rivermouth and south end. Good shape on the right swells as long as wind is E quadrant. You can also enjoy a camel, horse or quad riding along the long sand beach.
Imsouane is an authentic fisherman village, 1 hour driving south from Essaouira, reputed for the relaxing atmospher and for 2 famous surf spots. Cathedral is a point break, fast not too steep. If the spot works well it's beautiful. Sometimes the whole beach works, not just the point, so there's space for everyone. Second spot is the bay ! Longboard heaven. Great for beginners and if you just want to ride perfect long waves. When this thing breaks far out on south swells, it's amazing ! One minute rides.
You will come back of this day full of memorable time of this authentic Moroccan surf trip!
Send us a message, we reply within 24 hours.
Copyright © 2018 Essaouira Kite Paradise